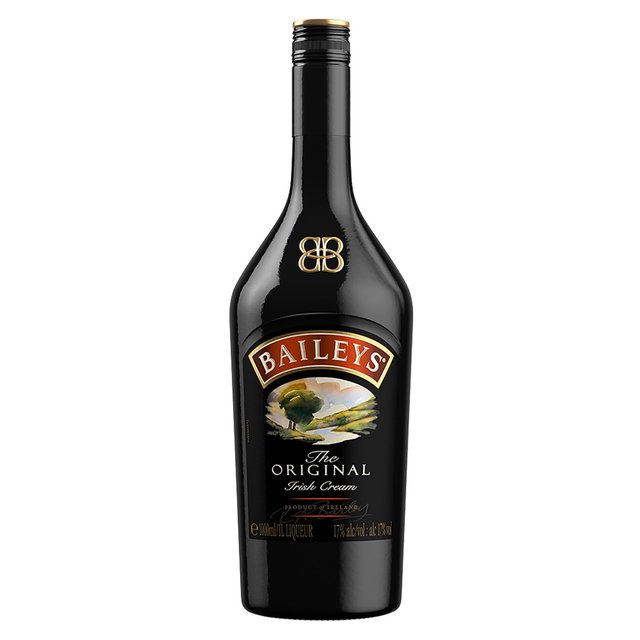 Baileys Original Irish Cream Liqueur, 1L
Original price
£21.99
-
Original price
£21.99
Product Description:
When it comes to classic liqueurs, Baileys Original Irish Cream Liqueur is a true icon. This 1-litre bottle of creamy delight blends the finest Irish whiskey and fresh dairy cream for a truly indulgent treat. Whether it's a cosy night in or a festive gathering, Baileys Original is the perfect companion.
Tasting Notes:
Nose: A comforting blend of creamy, fresh dairy and a whisper of Irish whiskey.
Palate: Luxuriously smooth and creamy, with hints of vanilla and chocolate.
Finish: Warm, lingering creamy finish with a touch of Irish whiskey.
Product Details:
Alcohol Strength: 17% ABV
Size: 1L
Spirit Type: Liqueur
Flavour: Cream, Chocolate, Vanilla
Colour: Creamy Beige
Origin: Ireland
Brand: Baileys
How To Enjoy:
Baileys Original Irish Cream Liqueur is perfect for sipping on its own, poured over ice, or as a decadent addition to coffee. It's also a brilliant ingredient for baking and dessert recipes. Whether you're celebrating a special occasion or simply treating yourself, Baileys Original makes the moment sweeter.