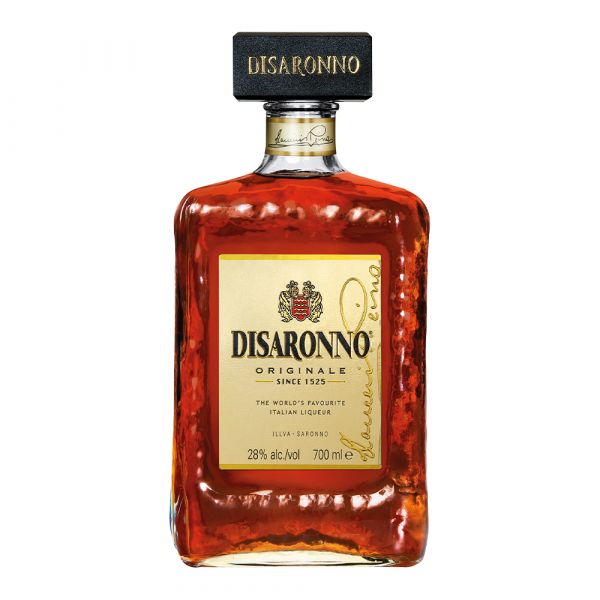 Disaronno Originale Amaretto Liqueur, 70cl
Original price
£21.99
-
Original price
£21.99
Product Description:
Experience the irresistible allure of Italy in every sip of Disaronno Originale Amaretto. Known as the world's favourite Italian liqueur, Disaronno has been warming hearts and delighting palates since 1525 with its unique and unmistakable taste.
This distinctive amaretto offers a rich and aromatic flavour, created from a secret blend of herbs and fruits steeped in apricot kernel oil. With complex notes of almonds, vanilla, and marzipan, Disaronno brings a touch of sophistication to any occasion.
Tasting Notes:
Nose: Aromatic almonds and vanilla
Palate: Rich, velvety with almond, vanilla, and marzipan notes
Finish: Smooth, sweet and slightly nutty
Product Details:
Alcohol Strength: 28% ABV
Size: 70cl
Spirit Type: Liqueur
Flavour: Almond, Vanilla, Marzipan
Colour: Amber
Origin: Italy
Brand: Disaronno
How to Enjoy:
Served on the rocks for a simple, satisfying sip
Mixed with fresh lime juice for a classic 'Amaretto Sour'
A delightful addition to your favourite coffee or dessert