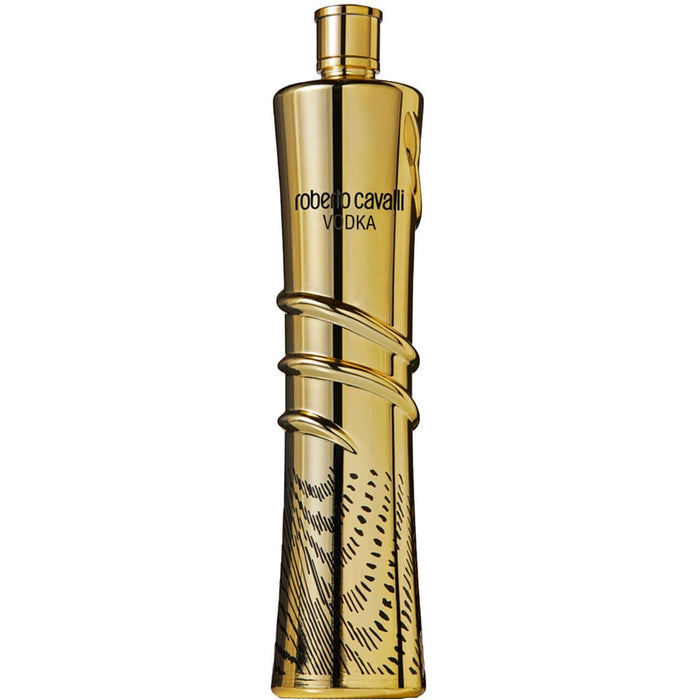 Roberto Cavalli Vodka Gold, 1L
Original price
£54.99
-
Original price
£54.99
Product Description:
Dive into the world of luxury with Roberto Cavalli Gold, the vodka that exudes elegance and sophistication. This super-premium vodka is not just a beverage; it's a lifestyle. Born from the union of tradition and avant-garde design, it is the epitome of Italian excellence.
Roberto Cavalli Gold is produced using the highest quality grain grown in the valleys where the southwestern Alps meet the River Po. A meticulous distillation process is followed to ensure the utmost purity, then it is filtered through Carrara marble, the very same marble used by Michelangelo.
Tasting Notes:
Nose: Clean and crisp with subtle grain notes
Palate: Exceptionally smooth and velvety, showcasing the purity of the grain
Finish: Long-lasting, clean, and dry
Product Details:
Alcohol Strength: 40% ABV
Size: 1 Litre
Spirit Type: Vodka
Flavour: Neutral
Colour: Clear
Origin: Italy
Brand: Roberto Cavalli
How to Enjoy:
Sip it neat or over ice to appreciate its purity and smoothness
Serve as a luxurious base in your favourite cocktail
Enjoy chilled straight from the freezer for an invigorating experience