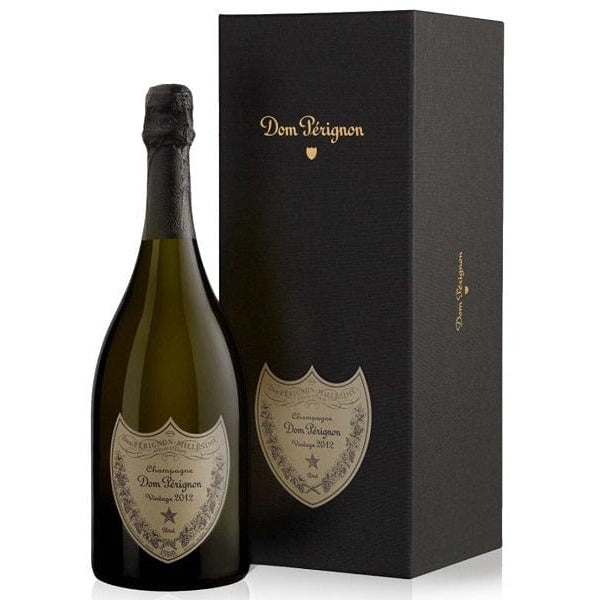 Dom Perignon Brut Champagne, 75cl
Original price
£195.00
-
Original price
£195.00
Product Description:
The 2013 Vintage Dom Perignon Brut represents the legacy of the Benedictine monk Dom Pierre Pérignon, the spiritual father of champagne. This exceptional champagne, from the renowned House of Moët & Chandon, is the result of the year's most outstanding grapes harvested from the finest vineyards in Champagne, France.
In its pursuit of perfection and commitment to precision, Dom Perignon is only produced as a vintage, ensuring that the best grapes from a single year are selected. The 2012 vintage is marked by its complexity and depth, making it a superb representation of the Dom Perignon style.
Tasting Notes:
Nose: Aromas of almond and powdered cocoa develop gradually into white fruit with hints of dried flowers.
Palate: The whole is precise, tactile, saline and brimming with a smoky, spicy accent.
Finish: Persistent finish with a subtle note of aniseed and peppery spice.
Product Details:
Alcohol Strength: 12.5% ABV
Size: 75cl
Wine Type: Champagne
Grape Varieties: Chardonnay, Pinot Noir
Flavour: Dry
Colour: Golden
Origin: France
Brand: Dom Perignon
How to Enjoy:
Best served chilled at around 10°C.
This champagne is perfect on its own for a special celebration or as a luxurious pairing with delicate, lightly seasoned dishes.