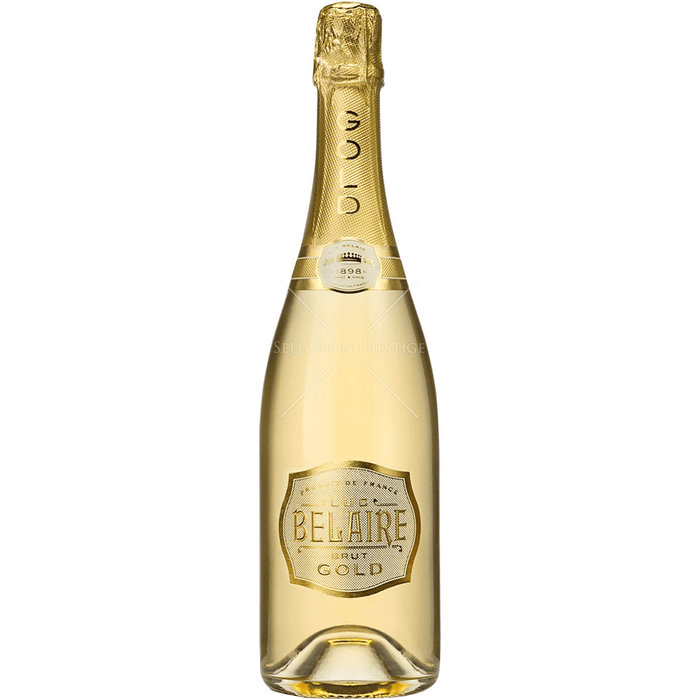 Luc Belaire Gold, 75cl
Original price
£23.99
-
Original price
£23.99
Product Description:
Luc Belaire Gold is an effortlessly elegant cuvée crafted in the heart of Burgundy, one of France's most renowned wine regions. This stunning wine is a blend of handpicked Chardonnay and Pinot Noir, exhibiting a beautiful balance of depth and complexity with a golden, luminous hue.
Brand ambassador Rick Ross and a host of other high-profile admirers have helped cement Luc Belaire Gold as a symbol of luxury, style, and sophistication in the world of sparkling wine. The striking gold and black bottle further enhances the allure of this exceptional cuvée.
Experience the luxurious taste of Luc Belaire Gold and add a touch of glamour to your celebrations.
Tasting Notes:
Nose: Fruity and fresh, offering notes of ripe pears, white flowers, and a hint of brioche.
Palate: A delicious blend of rich, vibrant fruit flavours, complemented by subtle toasty notes.
Finish: Delicate, with a lingering crispness and balanced acidity.
Product Details:
Alcohol Strength: 12.5% ABV
Size: 75cl
Wine Type: Sparkling
Grape Varieties: Chardonnay, Pinot Noir
Flavour: Fruity
Colour: Gold
Origin: France
Brand: Luc Belaire
How to Enjoy:
Serve chilled to enjoy its luxurious character fully.
Pairs well with seafood, light appetizers, or enjoyed on its own to appreciate its full flavour profile.